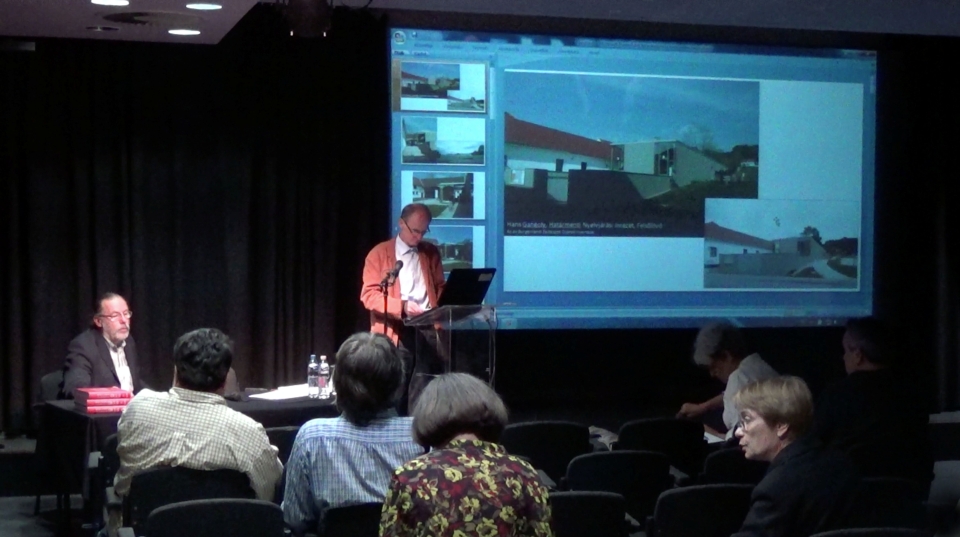 TRADITION REINTERPRETED
10 A.M., TUESDAY, 2 JUNE
A SYMPOSIUM OF ART HISTORY
The symposium will explore the issue whether it is possible or even necessary to achieve consensus of opinion regarding Hungarian artistic tradition(s)? Which were the most important (re)discoveries, reinterpretations, and which oeuvres, tendencies, groups of works and phenomena have been put in a new perspective over the past 25 years? Are there oeuvres and efforts still awaiting discovery? Are we approaching a shift of paradigm in thinking about artistic traditions?
Lecturers:
Gábor Ébli
Brigitta Iványi-Bitter
Katalin Keserü
Tihamér Novotny
Márton Orosz
Zoltán Rockenbauer
János Sturcz
Miklós Sulyok
The symposium is public; admission is free.